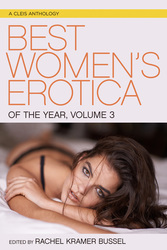 My story will be included in
Best Women's Erotica of the Year
, Volume 3. Cleis Press. Click on the title and check us out at Good Reads. Please put the book in your want to read list. Stay tuned for more information.
---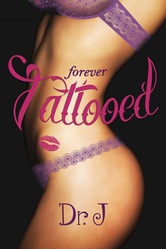 Forever Tattooed. eXcessica Publishing.
Released 9-23-2016. Click on the book cover to download your copy from Amazon.

Tattooed Forever owner, Gabe Stewart, receives a message from the past when Dana Parker enters his shop, off a plane from Thailand. Dana kept a secret for two years and is now ready to share it with Gabe. In turn, Gabe surprises Dana with his own newsflash. With the disclosures out in the open, Dana questions whether he can give her what she desperately wants.

---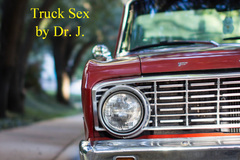 ---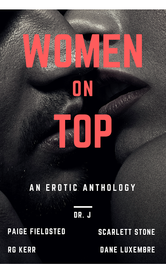 Topping You is included in this Erotic Anthology: Women on Top
Released 8-23-2016. Click on the book cover to go download your free copy on Amazon, now.



Can another woman top Dane Lewis like Anikka? After losing her, he steps back into a sexuality
world and enlists the service of Nicole Henning to find out. Nicole creates an unusual sexual event to move him forward? Does it do the job?

---